Welcome to the website of Faros rooms!
Please feel free to contact us for any information, clarification or suggestion.

Faros rooms are located near the seashore. It takes only 2 minutes walking to get to the first beach (Aghios Nicolaos), 10 minutes walking to the second beach (Klisidi) and 20 minutes walking to the third beach (Katsouni). So, you don't need a car, bike or bus, to go for a swim.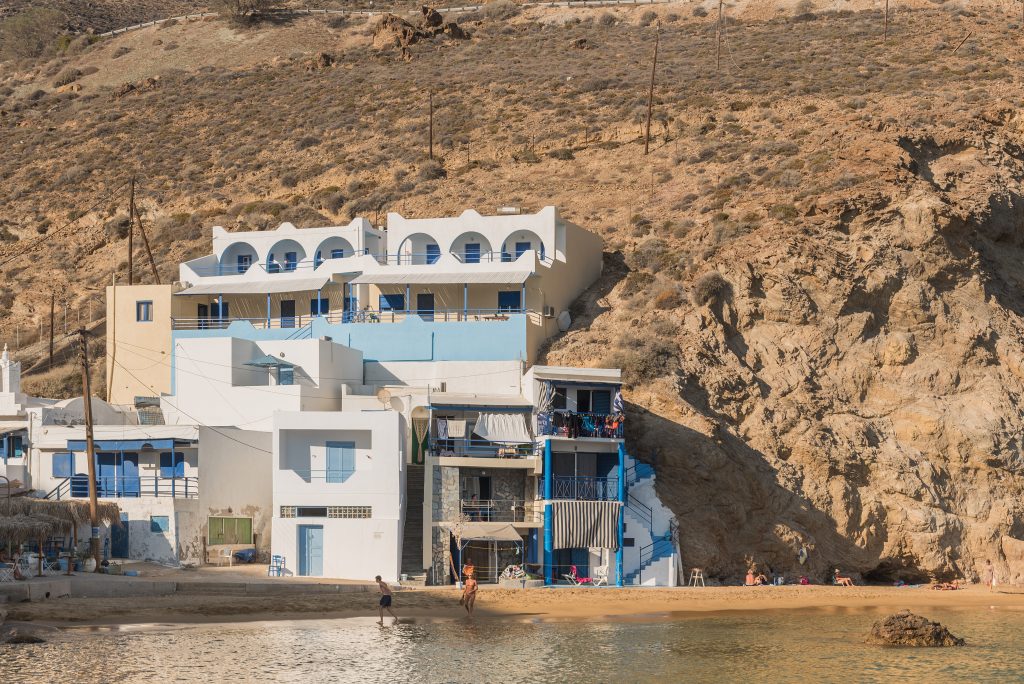 The rooms are located close to the small port of the Island, as well as the road; so there is direct access to all kinds of transportation. The road distance to the village is about 4 kilometers. There is also a shorter footpath, which will take you there after 30 minutes of walking.
Breakfast is not included in the price.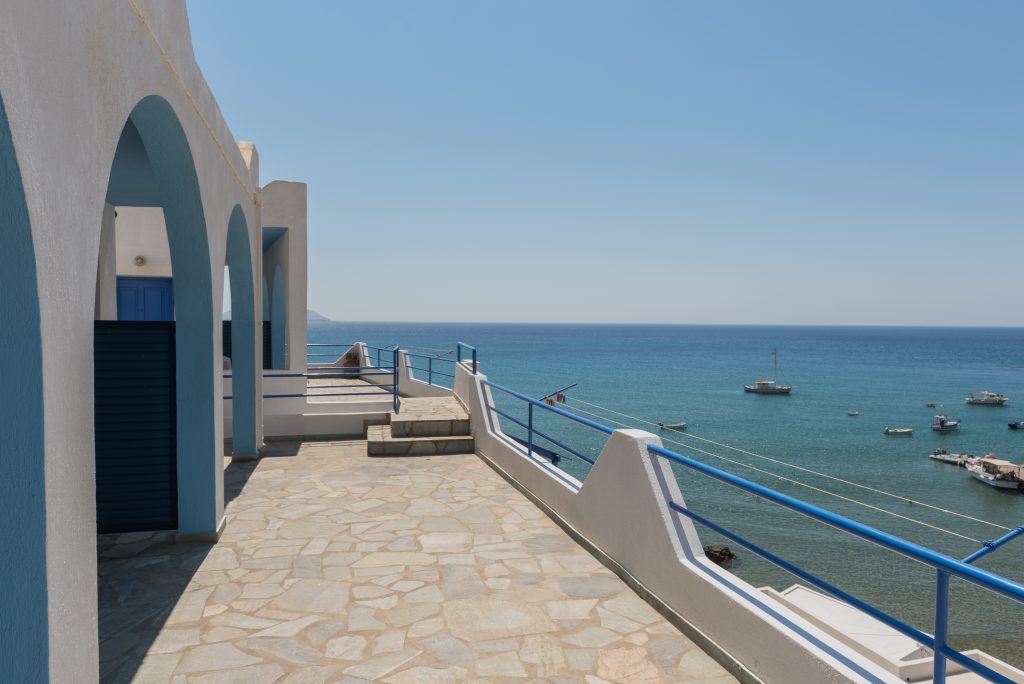 People in Anafi are friendly. We will be glad to provide our accomodation services to you.